We are so grateful for several local businesses and families who support our school as part of our Business Alliance group or through Auction sponsorship. Their generous donations help further the Eastside Christian School mission, to provide academic excellence and joyful discipleship in a Christ-centered community.
Business Alliance Group
If you have questions about joining the Business Alliance Group, please email Tina Ogimachi at togimachi@ecswa.org.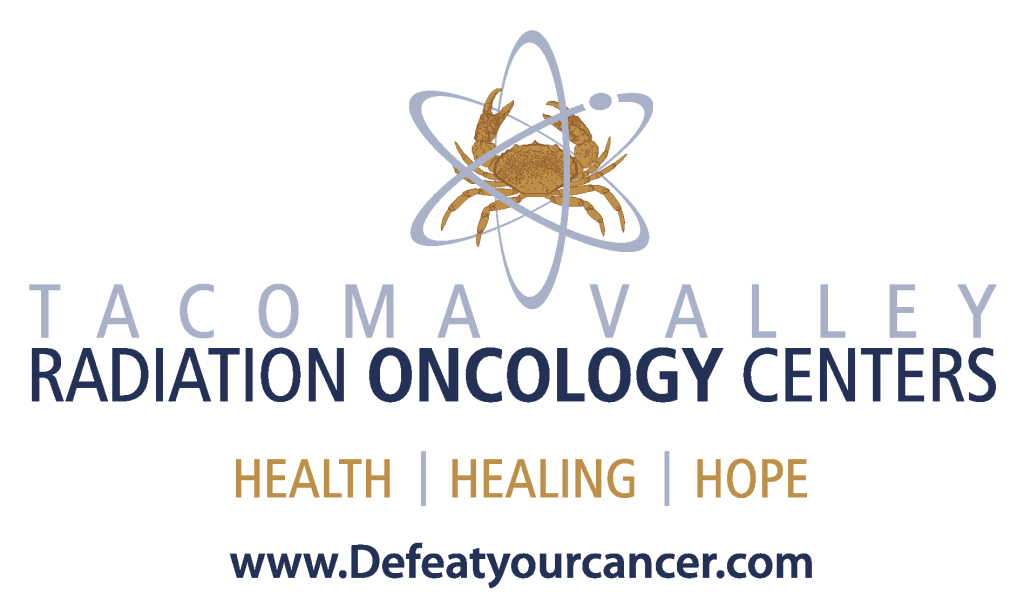 Tacoma Valley Radiation Oncology Centers
With more than three decades of experience caring for patients in Western Washington, Tacoma Valley Radiation Oncology Centers have become recognized leaders in providing high-quality, personalized care for many types of cancer.  We know life doesn't get put on hold for cancer, and we do our best to make treatments with us as comfortable, friendly and efficient as possible.  We surround our patients with an entire team dedicated to their comfort and recovery. Within our centers, our board-certified radiation oncologists lead a highly trained staff. We have full-time, board-certified medical physicists and dosimetrists who work closely with our physicians to ensure optimal treatment planning and delivery. Our therapists are certified by the American Registry of Radiological Technologists in Radiation Therapy. Our physicians work close with our patients' other doctors for optimal communication and coordinated delivery of care.  Tacoma/Valley Radiation Oncology Centers are accredited by the American College of Radiation Oncology.  Receiving national accreditation indicates our facilities and services have undergone extensive evaluation.
To learn more about our centers, visit our website at www.tacomaradiation.com.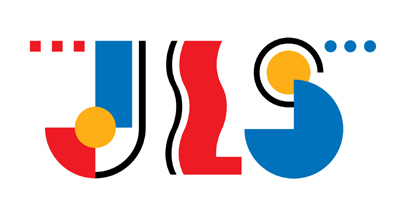 JLS
JLS partners with schools to provide opportunities for Korean youth to study abroad and to experience daily life and culture in an English-speaking country.  JLS strongly believes in the importance of cultural immersion within a language program. Students who come to North America have the unique opportunity to live with local host families called 'Homestay Families' where they become a part of the family and experience true North American culture.  Eastside Christian School has hosted several international students with JLS.

To learn more about JLS, visit their website.
Louie Family Charitable Fund
The Louie Family Charitable Fund partners with ministries around the world, including "Kids Around the World", engaging local churches in hosting One Day Missional Experiences in order to pack nutritious meals for the hungry. Learn more at www.kidsaroundtheworld.com.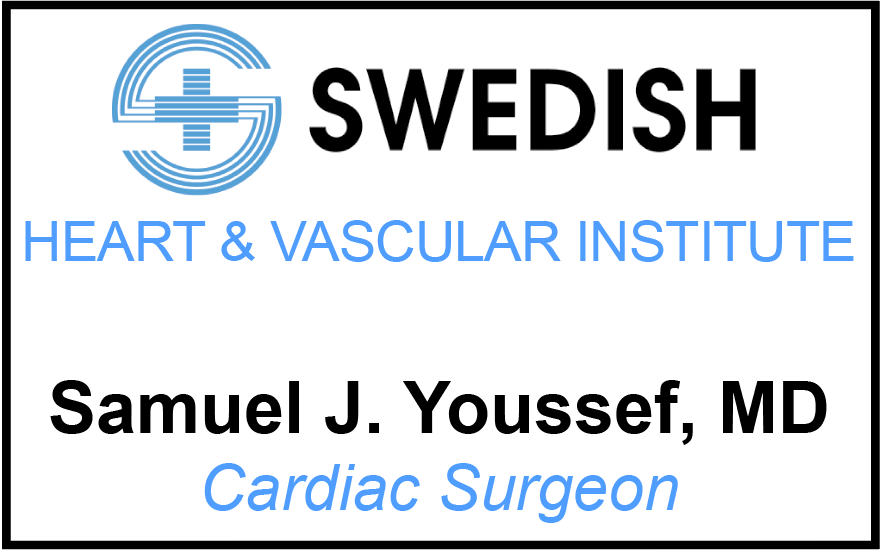 Samuel Youssef, MD
Dr. Samuel Youssef is an award-winning cardiothoracic surgeon at Swedish Hospital, Seattle. Dr. Youssef brings his heart for youth to ECS as he encourages our students to eat healthy food, exercise, and avoid unhealthy habits.  He consistently receives the highest ratings from his patients, who describe him as a brilliant, compassionate, approachable physician who gives excellent care.
To find out more about Dr. Youssef, visit the Swedish website. You may also email: Samuel.Youssef@swedish.org.
2019 Auction Sponsors
Platinum Sponsors