"May The 4th Be With You!"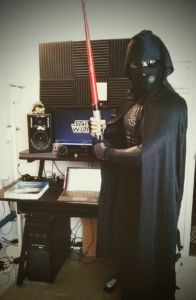 Mr. Hwang brings great creativity to his middle school math lessons whenever possible, and today was no exception!  Transforming into "Darth Pythagoras," he set out to recruit ECS math students for a new order, that of "Rotational Symmetry." The students' brilliance shined brightly as they joined in the challenges of the day:
Data Decryption
The Order of Rotational Symmetry has received precious encrypted data on notable leaders of the past.  The students were tasked with decrypting this information and making sure it got into the right hands…
Order Insignia (designs by Anthony Herrera)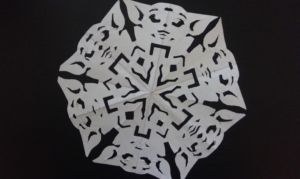 Darth Pythagoras requested a new design for the Order of Rotational Symmetry. Of course, the new design needed to have rotational symmetry. The student artists had the choice of drawing inspiration from the Empire or from the Republic…
From the looks of some of the students' submissions, it appears that Darth Pythagoras has found his New Rotational Symmetry Order!