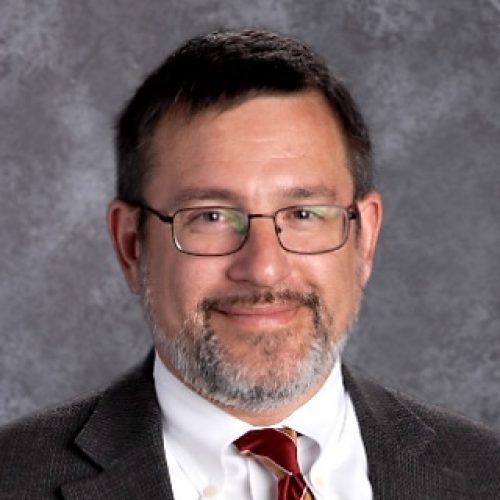 Since 1969, Eastside Christian School has focused on creating an environment of academic excellence and joyful discipleship. Our goal is to help children develop both the skills and character necessary to lead lives of significance.
We offer an outstanding academic program, proven time and time again by the achievements of our students.  They read well above grade level, take accelerated math classes, and score exceptionally well on the Washington Smarter Balanced state test.
Academic success is unquestionably a high value at our school, but what truly sets us apart is our Christian program—our commitment to discipleship. It impacts everything that we do.  ECS students pray and hear God's word daily. They are growing in their understanding of Christ's teachings and are learning to live them out with classmates and staff.  We are committed to honoring God as a community and embrace our faith with enthusiasm and without apology.
As Eastside Christian School's Principal, I invite you to visit our campus, experience our community, and sit down with me to discuss your child's education. See if this isn't the very best place for your child to learn and grow as a student and follower of Jesus.
Christ be with you.
Mark W. Migliore
Principal